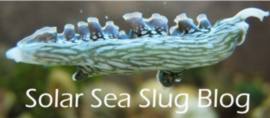 Scientific References are Up
I managed to trudge through and format the full list of references to the point that they are usable.  Plenty of work remains to add the stragglers that have not been caught by my searches so far, and to add the links to abstracts and available open-access pdfs.
Next up, straighten up the "About" page and flesh out the current Species pages a bit more.